Talisman Plastics have been injection moulding for nearly 100 years.
Talisman Caps and Closures manufacture slip lids and tube end plugs in a wide range of sizes. Talisman hold in stock over 1 million caps and closures ready to be despatched all over Europe.
Standard colours are white, natural and black. Other colours can be supplied subject to minimum order requirements. Talisman are also able to offer bespoke solutions including engraving, various material options or packaging specifications.
As part of Talisman Plastics Ltd., Talisman Caps and Closures can draw on nearly 100 years of experience within the Plastics Industry. Talisman has a wealth of knowledge and experience in producing parts for a wide variety of industries, from Aerospace to Automotive and Healthcare to Defence.
The Talisman Team believe we are "moulding our future by doing the right thing for the customer." The team is committed to providing the best possible service for its customers. The team will do its utmost to ensure customer expectations are not just met but exceeded.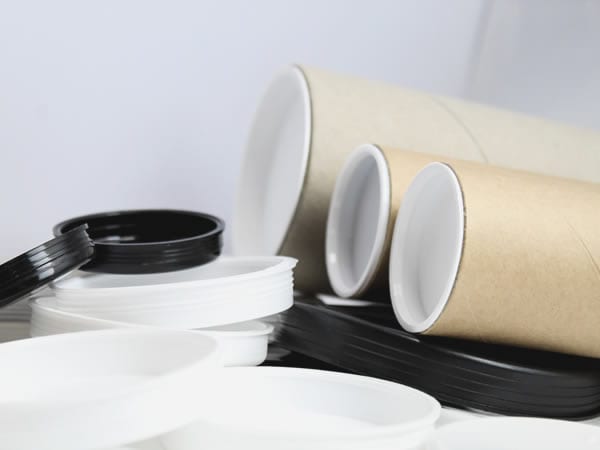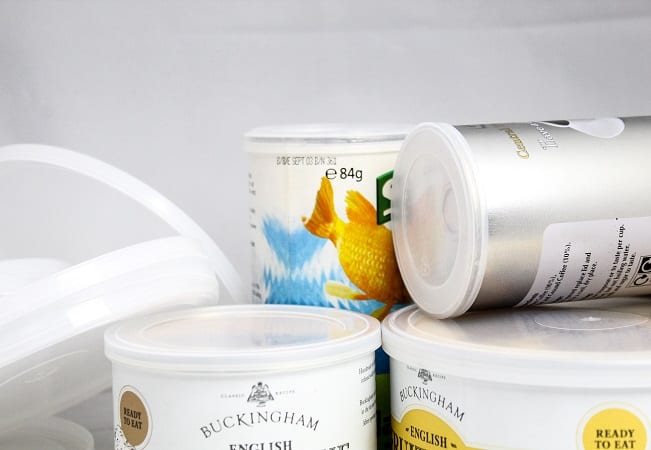 Environment

Talisman recognise the need to be as environmentally friendly as possible. For our Caps & Closures division we operate a zero-waste manufacturing process. Any scrap parts are ground down and re-moulded into new products. Only fully recyclable materials are used in the manufacture of our Caps & Closures. Our plug products material content can be up to 100% recycled. Many of our lids are re-usable and can be used multiple times.
Talisman offer great service. They always have what we need in stock and dispatch it quickly. It's thanks to Talisman that we can meet any unexpected demand from our customers!